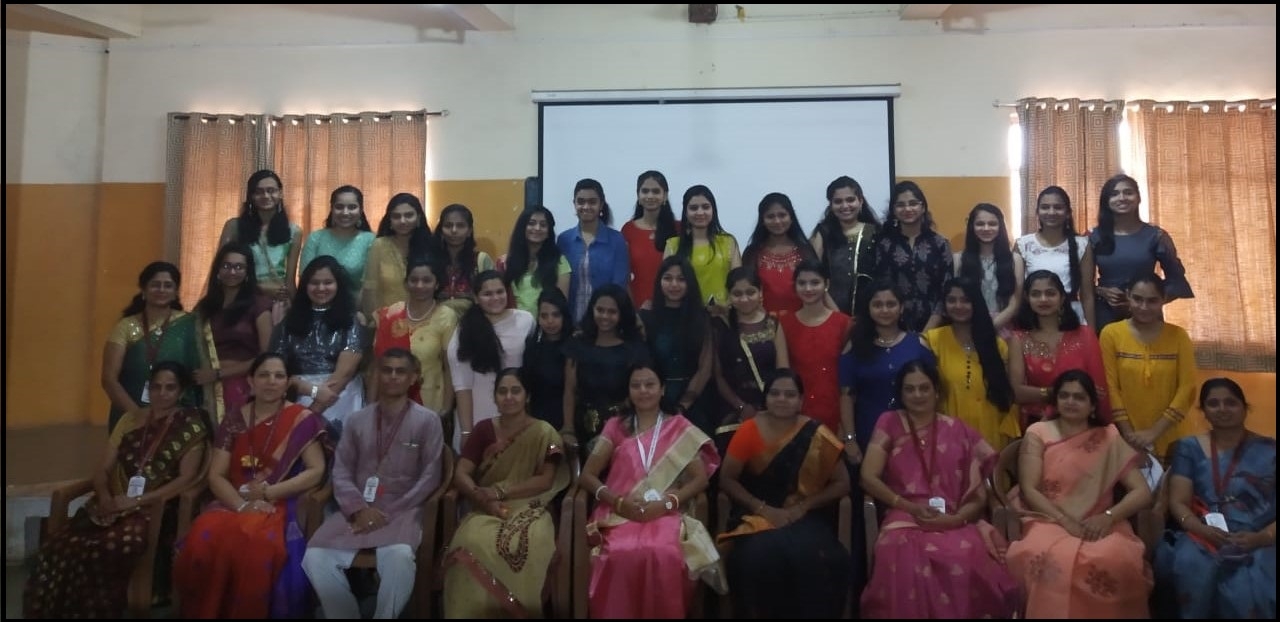 Date: 8th Feb, 2020
Place: VPP CBSE AV Room
A farewell ceremony was arranged to felicitate of the outgoing students of Vidya Prabodhini Prashala, CBSE Section, Nashik on 8th Feb, 2020. The aim of organizing this ceremony was to wish them a good luck. The School came together to bid farewell to the outgoing 9th batch of Std. X. It was mixed emotions for all the students to witness the official farewell. Students of 9th Class organized farewell ceremony with a great enthusiasm.
The young Ladies glowed in fuchsia-coloured dresses whereas Gentlemen carried themselves smartly in suits. Elegantly dressed, the Class 10th students entered the school premises at 8.00 a.m. and they were well received by Class 9th students. The event began at 8.30 a.m. with a captivating activity taken by the Class 9th students dedicated especially for their seniors. The highlight was a PowerPoint presentation which threw fun and added life to the party. The PowerPoint presentation made them emotional when old photographs were displayed on the Screen. Then a wonderful presentation was given on this occasion. Each student got an interesting task, to perform. Every student took active participation in the farewell ceremony. Special Title Awards were given to the 10th standard students. A special felicitation was conducted on behalf of the school called 'Master and Miss VPP CBSE'.
The day was a fiesta devoted to the years spent together with friends and teachers to reminiscence joyous moments. Some students delivered their speech. A good number of candidates also addressed the farewell. Their speeches were heart touching. Many students could not help shedding tears. They expressed their deep love and gratitude towards the teachers.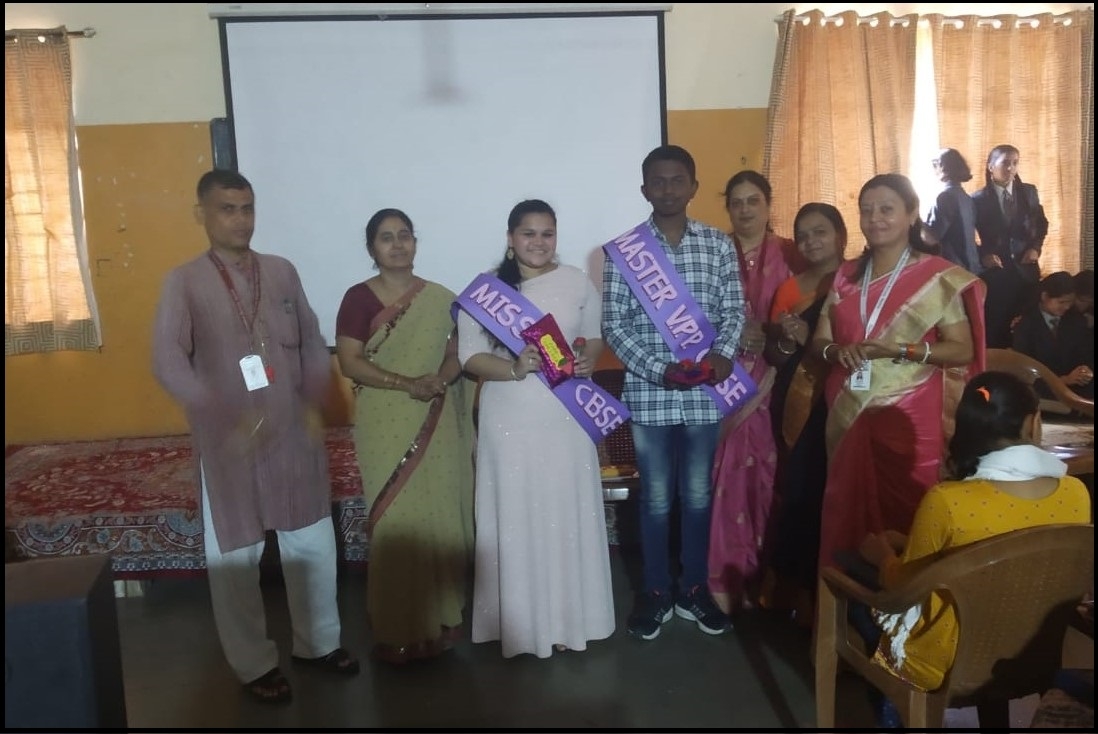 The teachers wished the students welfare and advised them to prepare themselves to serve the nation in future. Hon. Principal Mrs. Leena Chakravorty Madam addressed the students. She delivered a motivational, inspirational and emotional speech. She insisted the students to inculcate the values in their life to be a human being. Coordinators and some teachers also addressed the students in the same way.
At the end of the ceremony, group photograph was taken. Everyone took the opportunity to get them clicked. In the foyer a signature board was displayed where all the senior batch students were requested to pen down their emotions.
The ceremony was indeed a hearty, emotional and satisfying.